Our Tasmania Adventures Begin!
 I had never even slightly considered traveling to Tasmania prior to being "stuck" in Australia… and I had zero idea of what to expect. Like you hear stories about Tasmanian tigers and devils, but I gave it zero thought otherwise. And I don't know why we know so little about it! Tasmania is absolutely BEAUTIFUL. I don't even know where to start…
We arrived in the late spring and all of the flowers were in bloom. The island is mountainous with huge dramatic sea cliffs. There was SO much wildlife that there was roadkill literally every 10-20ft on every road (roadkill was sad.. but goes to show how much life there was). The ocean is absolutely freezing and either crystal clear or deep inky blue. There are extensive caves with amazing stalactite and stalagmite structures. And there is a TON of bioluminescence and the southern lights (Aurora Australis), both of which we attempted to see and failed… other than some cave glow worms – more in a later part! lol. 
We stayed in Hobart, which is the biggest city on the island. Our Airbnb was right in town and a short walk to the beach! The very first day we had the chance, we drove up to nearby Mt. Wellington… which was a very steep drive, but had amazing views and was covered in pademelons (basically very fuzzy wallabies)!
Then we learned about Tasmania's caves! You have to arrange a tour to go see them because the structures in them are delicate and they don't want them to become ruined by tourists. So we got tickets to visit one of the closer caves, Newdgate, which was AMAZING! I'd been in caves before, but nothing like this one!!
After visiting the caves, we explored an area called Southport, which is where we discovered that Tasmania, despite being very south and cold, has incredibly clear water!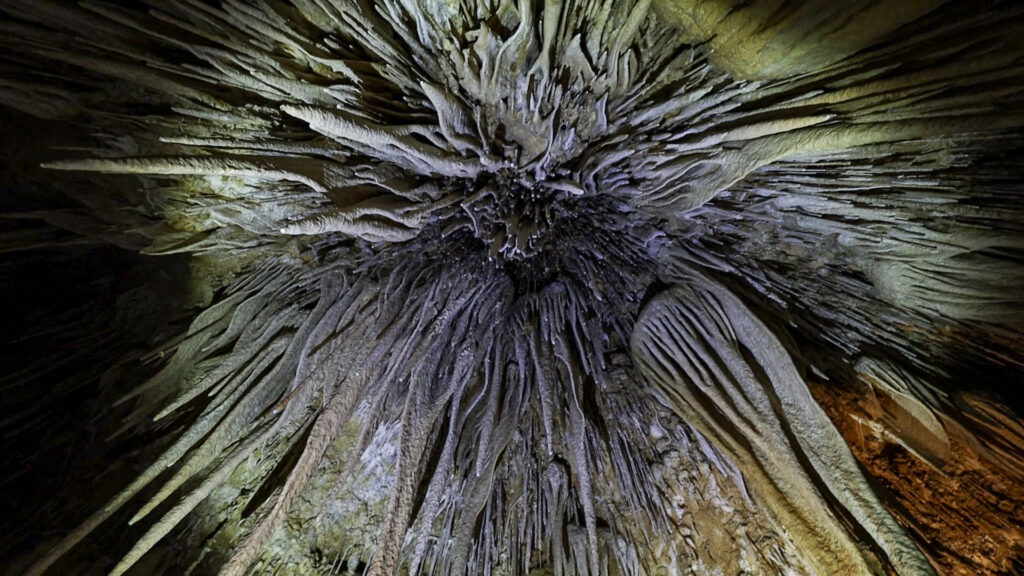 Our next adventure we kept it close to Hobart again. We poked around their famous "Salamanca Market"… which was basically a farmers market with some uniquely Tasmanian items. 
After we went on a local hike to "Snug Hill", which had a small waterfall at the end. Normally this would have been a fairly normal hike and nothing too notable, but we found an extremely friendly platypus.

If you've read my other updates, you know we had gotten up at ungodly hours and went on terrifying drives through the mountains just to spot these creatures that want NOTHING to do with you and flee if you come anywhere near them… this particular one was out in the middle of the day and would swim RIGHT UP to our feet and stuck around for the better part of an hour! That was so incredibly cool!


We have so much more planned here in Tasmania. Stay tuned!