So this is where all of the planes went...
The next week was a bit slow as we'd seen basically everything we had wanted in Alice (and we couldn't ever go too far because of our schedule). While driving to the airport to leave we FINALLY stumbled across some wild camels! (Australia has wild camels btw) I didn't realize how large they were! 
Then we took a flight to Sydney for a long layover. It was actually really cool… while taking off there were HUNDREDS if not thousands of airplanes sitting parked on the tarmac as we passed by. All grounded here in Alice Springs. I learned later that tons of Airliners stored their planes in Alice Springs during the covid lockdowns, I guess because of the relatively stable and mild climate for the aircraft to prevent wear.
The flight itself was gorgeous! We were flying over a massive bright red section of desert… You could see massive dunes from the sky. It's probably the reddest section of earth you can find, but it was also turbulent and we got a few good shakes in there – I hate flying if you didn't already guess it. 
We stayed just one night in Sydney in a semi-fancy hotel for a night, and took another less terrifying flight to Tasmania the next morning!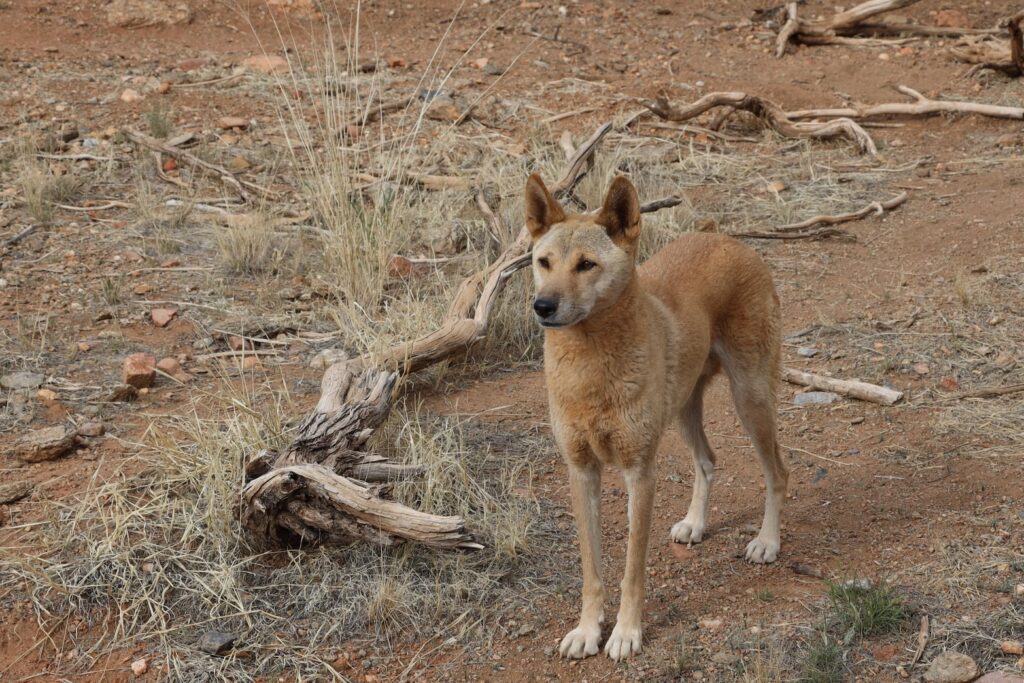 So now we are in Tasmania, and what a contrast it is to the desert! No pictures yet, but I'll do my best to keep you guys updated. I would love to do text and video updates every few days, but we'll see if I can get it together… New Year's resolution perhaps? 😉