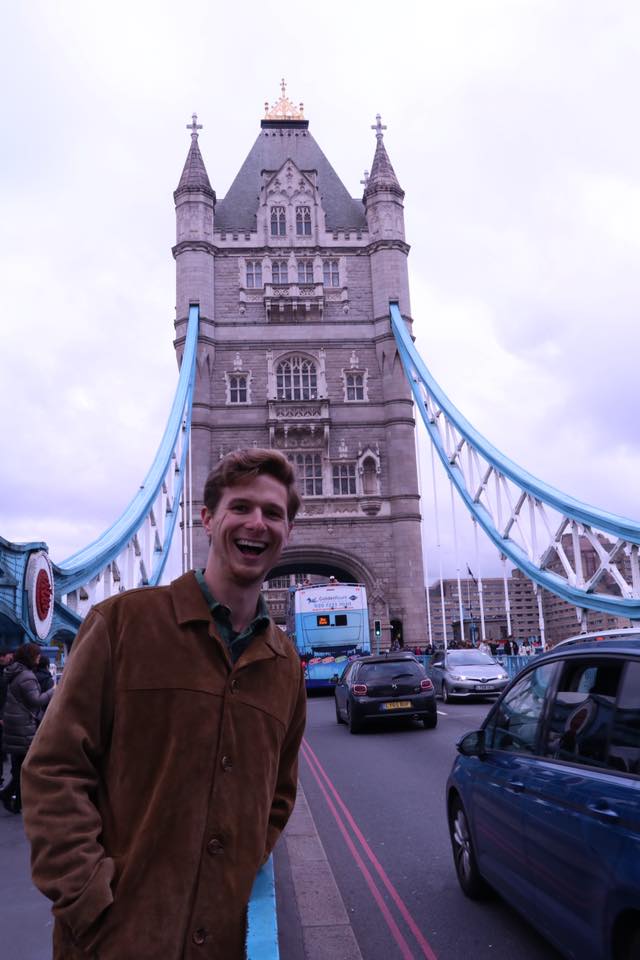 Our brief London experience...
Sorry I didn't post! Last week, we had horrible internet. We spent our last 5 days in Europe in London! It was a very short stop because it was crazy expensive there. Minus the groceries, those were surprisingly cheap!
We loved our Airbnb for those short few nights; we think it was one of the best we have stayed in. We're finding that we highly prefer Airbnb's that are actually someone's home that they are renting out!
We spent the first day in London around the local neighborhood, which was supposedly not a great one, but it was great for us! We checked out some parks which were gorgeous and covered in fall leaves… I will miss those! Unfortunately, poor Alan got a stomach bug, so we ended up missing out on an entire day there.
Both Friday and Saturday, we went out to explore the city center. We mostly stuck to walking but managed to see most of the major tourist sites like the London Eye, London Tower Bridge, Big Ben (which was being totally restored and was covered in scaffolding – boo!), Westminster, the Borough Market, and more!
Traveling to London has felt really easy. It was kind of a relief to go somewhere you could fully understand the language after switching languages every couple of weeks for 6 months! Grocery shopping is honestly a bit daunting when you travel like this! Hahaha.
We actually really liked London! Hopefully, we can return someday to see more of the UK and see it properly! 🙂 Sunday (Oct. 28) we left London for a short, but special stop in the US! Coming soon!