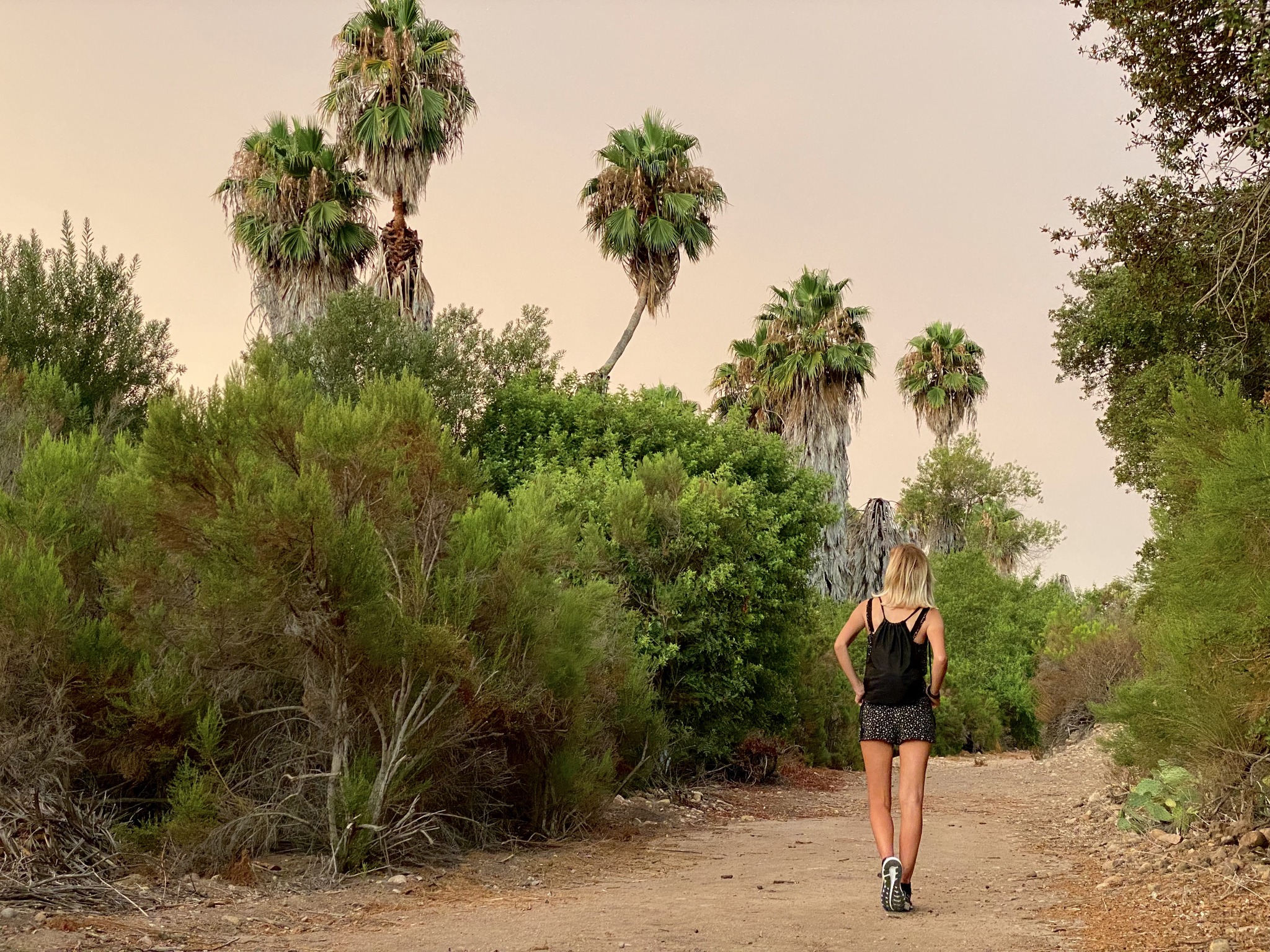 Going to make this update as short as it can be because I haven't posted in a while, but a LOT has happened in the last couple of months – some good, a lot of bad, and a good bit of uncertainty lies ahead of us. 
I'll start right where we left off… After Sarajevo, we took a gorgeous train ride to Mostar, another town in Bosnia, which we greatly enjoyed. We only stayed a week, when most people only make a day trip, but thoroughly enjoyed that decision and evening walks after the tour buses left!
This was followed by a trip to Dubrovnik, Croatia, where we both ended up getting sick for several days of our short visit. So that was a bummer, but we still loved getting to see the vibrant and beautiful historic old town, as well as Lapad, which we took a great liking to thanks to its scenic walk!

We then traveled a short way across the border and we settled into a small (but gorgeous!!!) lake town called Herceg Novi in Montenegro… we didn't do much here as we were planning to do a bit more in the nearby town of Kotor. However, we spent many very hot afternoons roaming the very hilly streets and trying a huge variety of oceanside cafes!

But then we had a serious family emergency come up – one of our parents was unexpectedly diagnosed with Stage 4 esophageal cancer. It was a very emotional and hectic time… and we were immediately rushing to get to family.
Within just a few hours of the call, we were on the way back to California to help out, provide support, and just be there for whatever was needed. We stayed there for a couple of months and it was a bit crazy trying to get set back up for life in the states with so much uncertainty & everything going on…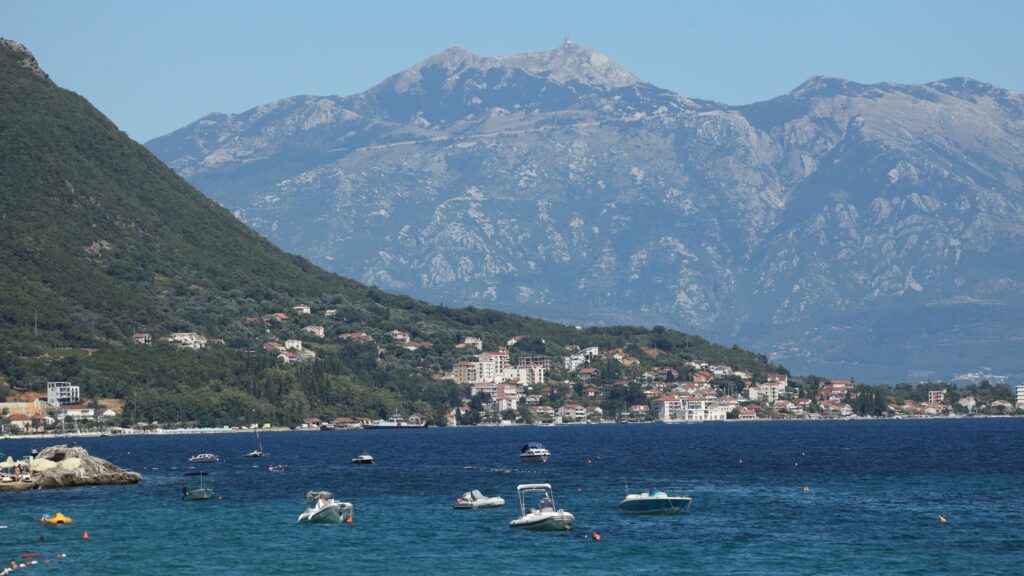 After several months, we had some positive results and a better outlook on things… it's not over yet, but it's really the best we could have hoped for given the situation. That was the biggest and most important thing to us, so it was a huge relief and weight off everyone's shoulders. Unfortunately, during this time, Alan's (very stressful) job didn't work out… I think things were on a decline for a while and due to everything going on, things just didn't work. If you haven't kept in close touch with us, I formally left the company a while back for unrelated reasons. 
 We decided that both our family and ourselves want a bit of privacy and normalcy in life again, plus we have no intentions of moving back to the USA at this time. So after everything, Alan decided to hit the road again. And this time on some sort of a gap year, sabbatical, mid-career break, whatever you want to call it… at least for now.. idk.. we're trying to take a breather, reassess, and figure things out as we go, making sure to do a lot more video calls and probably way more frequent visits to the states along the way.
Our first stop was to visit some friends in Honolulu while we waited to see if Japan would open or not (Japan being closed due to covid and on the way to our intended destination, Vietnam). We had a great time reconnecting with people, visiting some of our old favorite spots, doing a few special hikes… and were reminded just how much we love this little island of Oahu! Thank you to our friends who graciously hosted us, we missed you guys and that little island.. and had a great time with some new experiences!

Then Japan opened for the first time in nearly 3 years… and we were among the first people back after flying in on opening day… which has been interesting! But more on that later! Just wanted to fill some gaps before continuing on with the travel update posts. Hope ya'll are doing well. 🙂