We're leaving Mexico! (But not because of the card problem...)
Our original plan was to spend a full 3 months in Mexico, and after Merida, we were going to visit Mexico City. Well, with COVID cases and restrictions back on the rise and not wanting to burden the already overburdened healthcare system here in case we got sick, we decided to leave Mexico entirely for a spot with more nature and fewer people (more on this in my next post!). This ended up being a good thing because literally a day after we were supposed to arrive, they had that huge earthquake!
But anyways, to get to nature, we first needed to get to a major airport. And before we got to a major airport, we needed to get our credit cards replaced! Someone in Playa decided to steal our credit card info and run up over $3,700 in charges on steak dinner, art, sunglasses… and cakes? Idk, man. (For real though, I hope they really enjoyed that $750 steak because it was a huge pain to get a new card! Lol.)
So to do all of this, we decided to spend a week in Cancun to get our mail and get into a major city for our upcoming flight! I've gotta be honest… we did not love Cancun. Lol. Maybe I'd like it better if I were going for Spring Break and stayed in a luxury resort… or went to relax at an all-inclusive… or went to see friends… but it just did NOT do it for us. 
Overpriced everything, horrible tourist slop food, the beach was almost pretty… almost. But the hotels lining it were ugly and it was covered in trash, itchy water from the sargasso… I hate to say it, but I think so far it's our least liked destination we've ever been!! Maybe we just went on a bad day?? Maybe it's because we stayed downtown? Maybe it's just because we went and experienced so many amazing things that Mexico has to offer and here it was like a concrete block of hotels? Idk.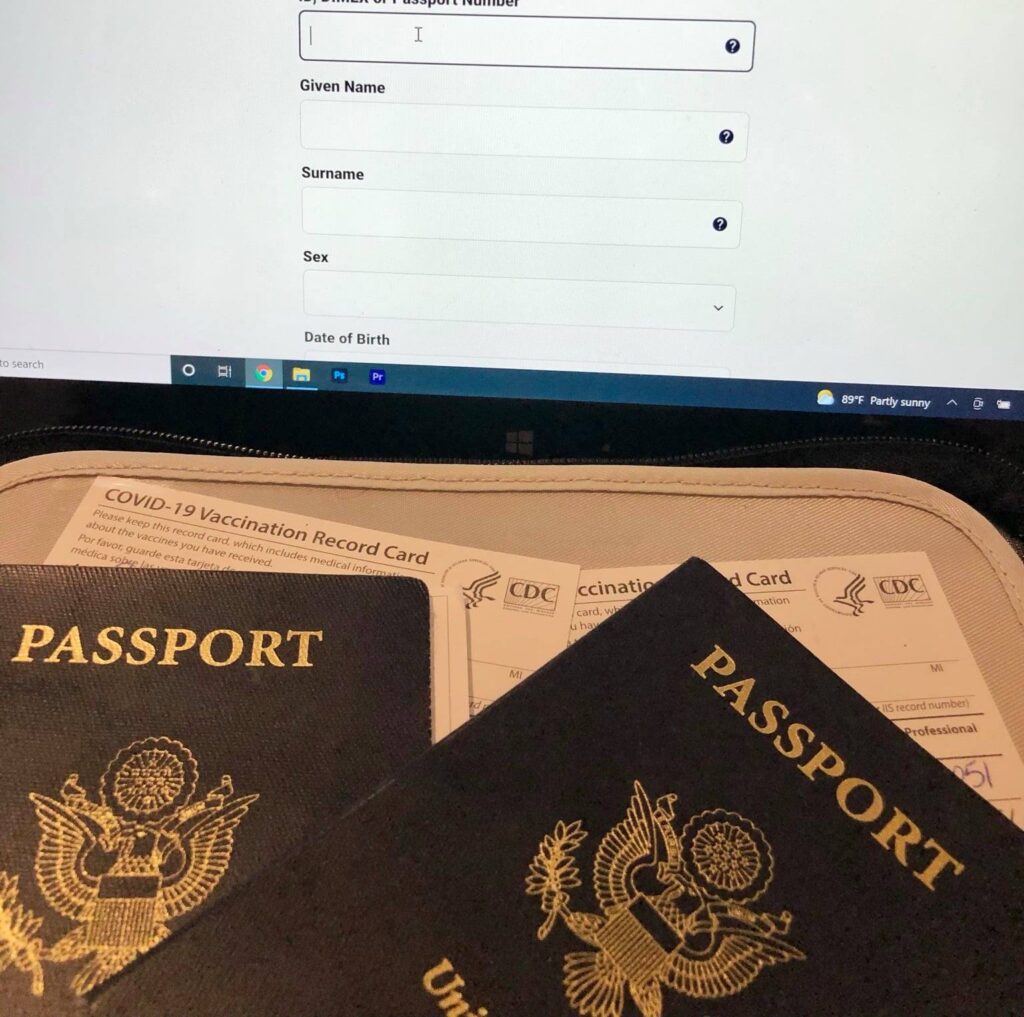 At least our Airbnb was nice. Expensive, but nice! And they had a kinda cool mall nearby. Oh!! And we stumbled on a pretty huge wild crocodile which was awesome! We also got to meet up with a couple we had met in Merida, and we had an interesting conversation over drinks… but Idk… overall… meh!
But it was a quick week… and getting to the airport the following weekend was indeed a breeze! Update from the next spot coming soon!