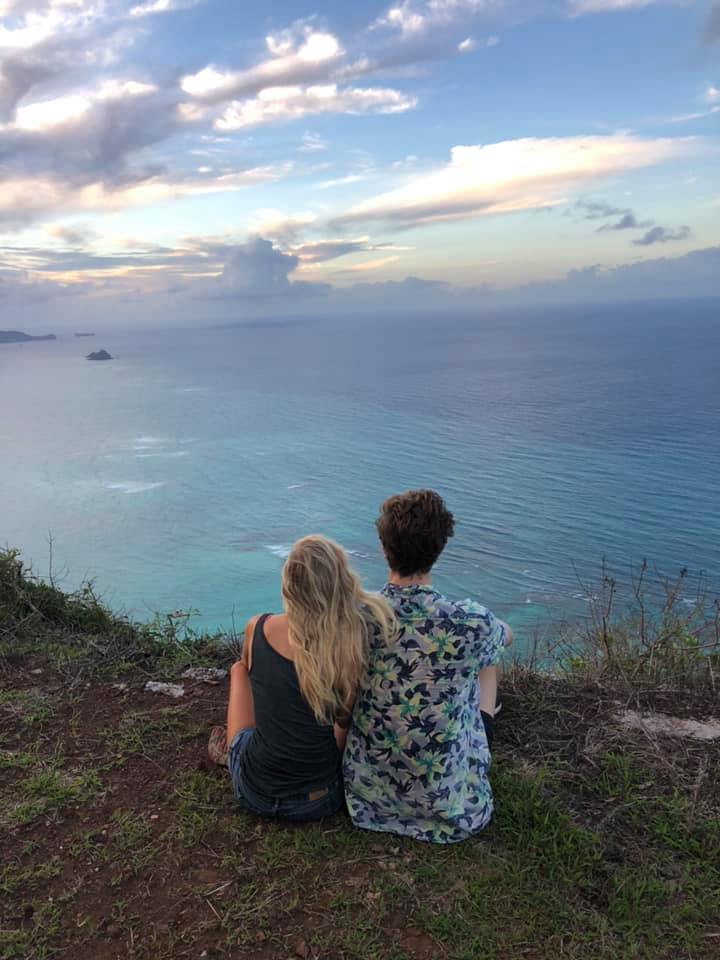 Exactly 3 years ago today, we hopped on a plane to move to Hawai'i. Today, we're leaving this beautiful island to head on our next adventure. (And yesterday may or may not have involved us crying about it in the shower together.)
There's no real way to put how we feel about this place into words. Oahu truly became home, more so than anywhere else we've been. We have so, so much to say, but I don't want this to become a novel.


So, I'll leave it at this…
Thank you, Hawai'i, for introducing us to a new culture and lifestyle, for the many friends we've made, for the crazy adventures we've had, for the countless memories we've created, for setting us down this life path that just feels completely unreal, and for truly capturing our hearts.
 I'm forever grateful for the experiences and positive influence this small island and the people on it have brought to our lives. It truly is paradise here, and I look forward to the day we return.
Mahalo nui loa, Hawai'i.
A hui hou! (until we meet again)!