Covering India's "Golden Triangle"
We had been wanting to visit India for a very long time (especially since Indian cuisine is one of our favorites!), but really wanted to take this journey on with friends. We had been told by many people, including friends living in India, that India can be a very hectic and intense place to travel!
So when our friends we had chatted with about going a few months back told us that they had booked their tickets, we jumped on the opportunity to go with them and we planned the trip together.
And it was absolutely a hectic, intense, and sometimes even frustrating place to travel… but it was also one of the most rewarding, hospitable, and warm places we've ever been. Like seriously, so many people there have hearts of pure gold. 😭🙏
We made plans to cover the popular "golden triangle" route, which includes Delhi, Agra, and Jaipur… and then continue onward because we had been approved for a one-year visa. 
We started in Delhi… which was my favorite part of the trip – made extra special by our friends. Right when we got there we somehow ended up at a huge festival (that we were apparently supposed to have tickets for like months in advance, but they invited us in lol). 
We spent the day at a dance party with locals – including a moment on stage 😱 and then we spent time exploring some of the older parts of the city. While there we got to explore both New and Old Delhi, try so much amazing food, and see some incredible sights!
Our highlight of the whole trip was finally getting to meet our friend Ajay, who we (virtually) met through our friends Carol and Ron that we met last year in Curacao.. We had kept in touch online because we'd been wanting to visit India and when we finally made it he came all the way to the center of Delhi (which has unbelievable traffic) to meet us and show us around some local spots. 😭🙏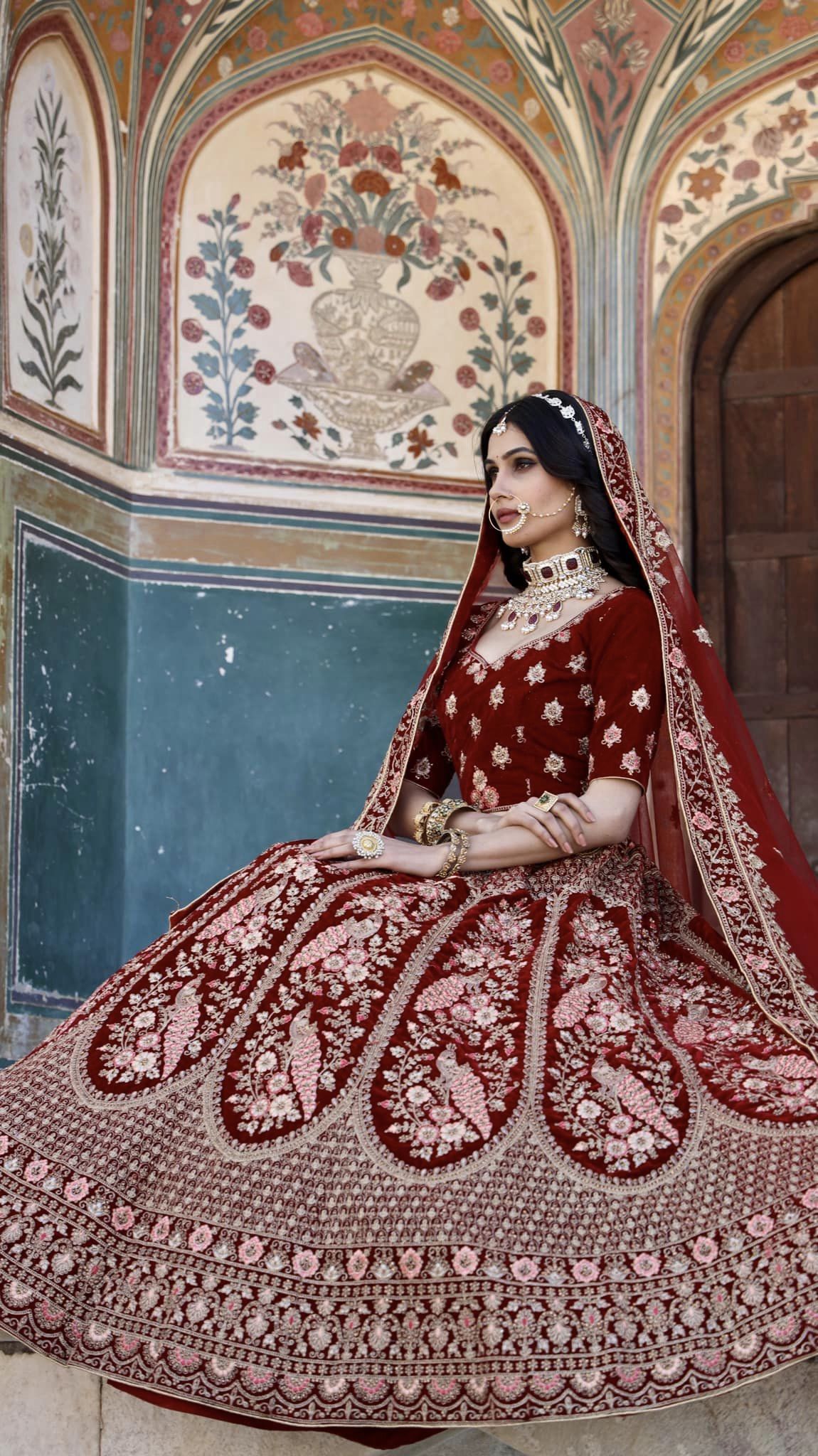 Then a couple of days later he even invited us into his home to meet his family, share a homemade meal, and then his friends even invited us all over to have a small dance party and celebrate a women's festival where we got henna and little gifts… And it was honestly just such an incredibly special experience we'll never forget. 
After Delhi we made our way to Agra, home of the Taj Mahal! Our Homestay there was incredible and it was run by literally the nicest family ever. When we arrived they immediately invited us to the kitchen for a cooking class. They even drove us around and helped us with some chores we needed to get done! 
Our first full day there we woke up early to see the Taj Mahal at sunrise and because we stayed a few days got to visit some other incredible sights we didn't know about prior to visiting. 
Agra was beautiful, I'd do it again in a heartbeat, but it was hectic/scammy and we were so so grateful for having our homestay be such a peaceful place away from the craziness outside! 😂 
After Agra we made our way to Jaipur, which was my favorite city for historic sights – and it's also known as the pink city! (Can't go wrong with pink! 💕) We stayed a while here and got to see so many historic spots nestled in beautiful hills!! The city was just such a culturally interesting place too… the architecture and art blew me away!! There we had some great food, enjoyed many slow breakfasts on our hotel balcony, and enjoyed exploring the city… we even got to see elephants and a snake charmer! We did so much stuff in Jaipur I don't want to type it all out – and it is well covered in our videos!
At the end of our trip to Jaipur we had to say goodbye to our friends who were traveling onward! Then we decided to continue our trip to Jodhpur. Coming in the next post!