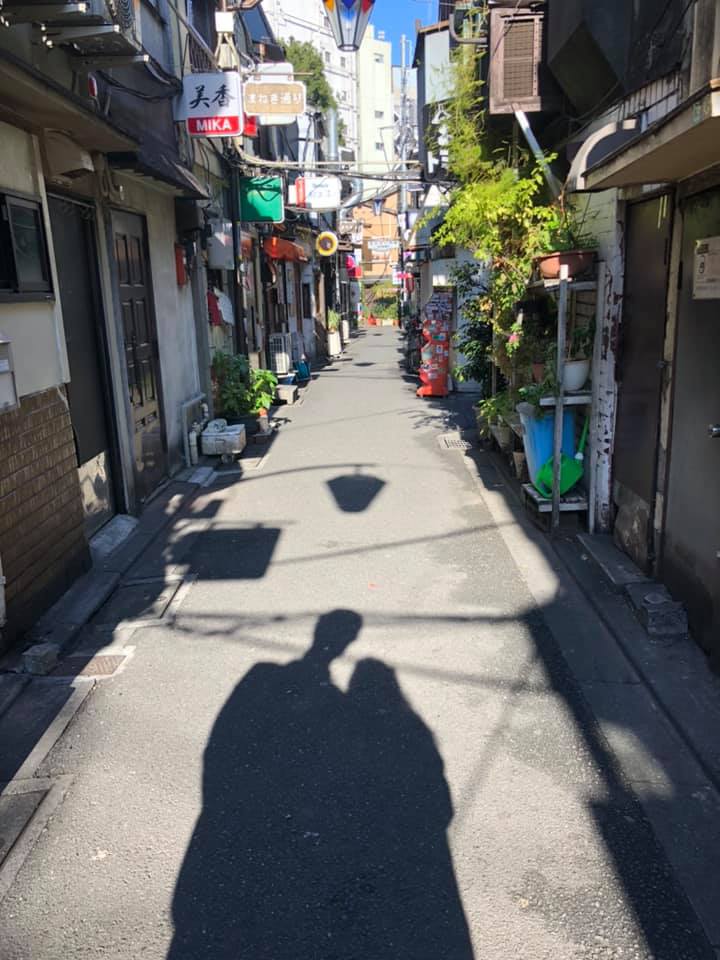 I told myself I would give everyone weekly updates, but here I am over a month later! We spent the last month in Tokyo. It is an awesome, lively city filled with many quirks, extraordinarily nice and respectful people, and sooo much good food. 
We stayed right in between two awesome neighborhoods, Shinjuku and Okubo. Shinjuku is known for its nightlife, which we unfortunately missed out on entirely due to our schedule (but it was still so much fun to poke around!), and Okubo, which is a Korean neighborhood that had lots of K-pop stores and awesome new foods to try. We explored the main neighborhoods—Harajuku, Shibuya, and Akihabara—pretty thoroughly. We poked around in a few other spots too!
The city is super colorful, noisy, and crowded… after about 2 pm! We basically had the place to ourselves from the time we woke up until then! They have tons of advertisements, announcements, and screens playing all over the city; they have trucks that play music and ads; even the garbage trucks make noises! Tons of the stores and shops have seven or more stories to explore. There were like five or more story claw machine places. It was wild!
The people are the best part! We stumbled into a booze-fueled fight at about 5 am one morning, and multiple random people came up to apologize to us for it. One guy came up multiple times saying this (Shinjuku) is "fake Japan." Staff at restaurants, even people working in the back, would all yell "thank you" as you left… I literally got a standing ovation from about 10 employees at a contact store after I bought a box of contacts, as we were headed out. 😂
The food is AMAZING. The sushi is to die for. The ramen is out of this world. We tried a few other things, but Alan has a hard time with Japanese food because he doesn't like seafood or fish!
We also made it out to Tokyo Disney. DisneySea is my new favorite park! Every land was so elaborate… it is seriously amazing! We're definitely going to have to make a trip back out when they finish the next portion of the park!
There are shrines built all over the place, and we ended up visiting a bunch of them. They are very intricate and beautiful! And the fall colors really made everything pop.
There is a lot more I could write about, but I guess I never feel up to giving every update by the time I get to my FB posts. So… sorry I could not really do Tokyo justice with a simple short post after an entire month here! Maybe I'll make my New Year's resolution to be to post at least once a week. Don't count on it though!
We caught a Shinkansen to Kyoto just before the New Year (by the way, avoid traveling around New Year's in Japan if you can! It's CRAZY busy! We ended up squatted in between cars with our bags lol) so, expect an update from there… hopefully soon!