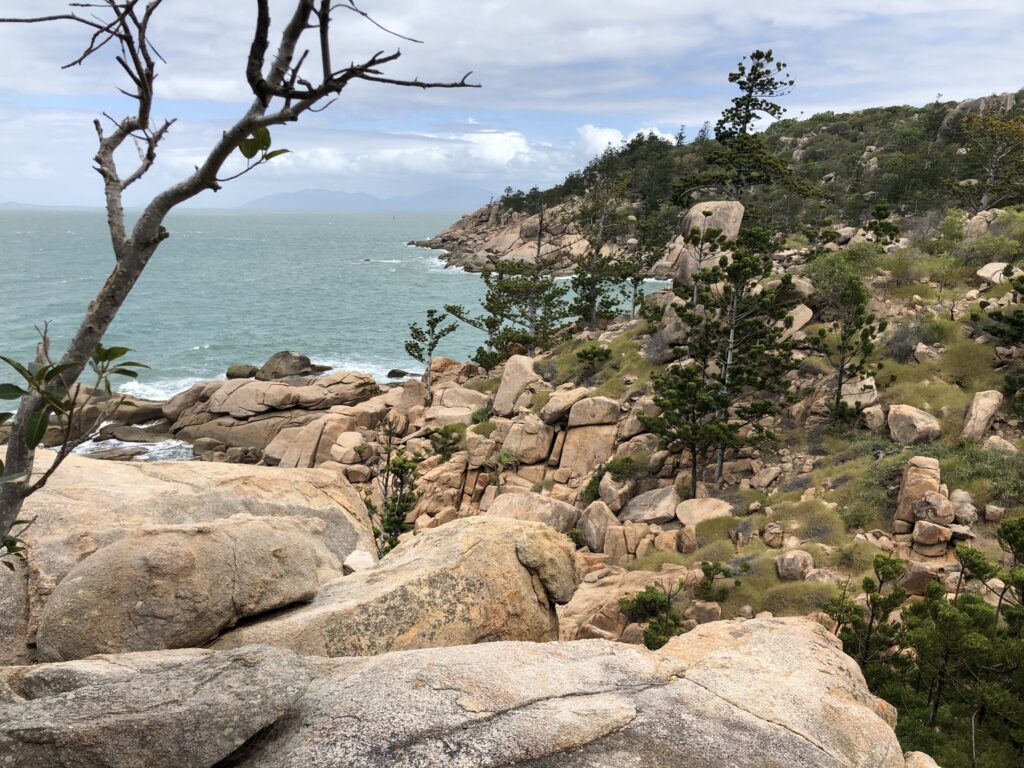 Exploring some of Australia's best nature...
Australia is known for its vast expanses of outback, seemingly endless beaches, and notoriously dangerous animals. You may be considering a visit to the Great Barrier Reef. But you should also consider incorporating Tropical North Queensland into your Australian itinerary. This region, located in the continent's northeast, is home to dozens of National Parks! Each park is incredibly unique. You will find that each one offers a variety of eco-tourism experiences. No matter your interests, there is something suitable for just about every type of tourist!

Here are our top 5 park recommendations that you should consider visiting on your next trip to Far North Queensland!

1. Barron Gorge National Park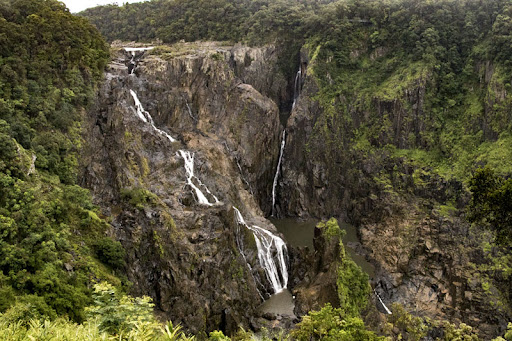 Barron Gorge National Park is located in the Wet Tropics World Heritage Area. You will find it just outside of a popular mountain town known as Kuranda. Here you can visit Barron Falls. This waterfall is over 250 meters tall. It is known as the most popular waterfall in all of Queensland! Barron Gorge is also famous for its many lookouts that you can easy access. You can also hike one of its well-maintained hiking trails. You'll love strolling through one of Australia's most beautiful tropical rainforests.
This park is also extremely accessible with the Skyrail Rainforest Cableway and the Kuranda Scenic Railway. Both will take you right through this amazing natural highlight. The cableway and railway are also great options if you're a nature-lover! It's also a great option if you're unable to or do not want to hike. This way, you can still take in the stunning views!
2. Daintree National Park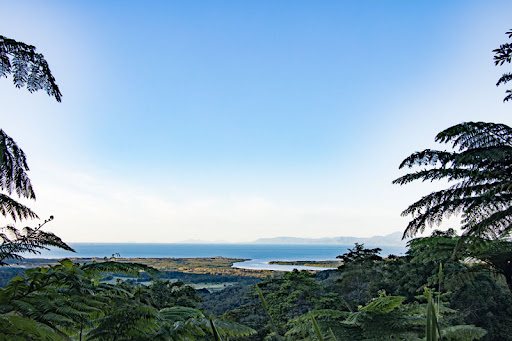 Perhaps the most famous location on this list is Daintree National Park. Here you can visit the oldest and most biodiverse tropical rainforest in the world. Within Daintree National Park you can also access the world-famous Cape Tribulation. Here you can see where the rainforest meets the white sandy beaches of the Coral sea! It also and fringes the Great Barrier Reef. This makes the Daintree one of the most ecologically diverse locations in the entire world!

You can only access the Daintree National Park is only accessible by a cable ferry. This ferry allows you to take your vehicle across the Daintree River. Although the park may seem isolated, you will find plenty of facilities, lodging options, and activities for tourists! You could learn more about the national park Daintree Discovery Center. If you love hiking you could consider a guided bushwalking tours. To spot wildlife, you can book a Daintree river cruises. Or if you just want a more relaxed experience you could visit for exotic ice cream tasting, and more!

3. Eungella National Park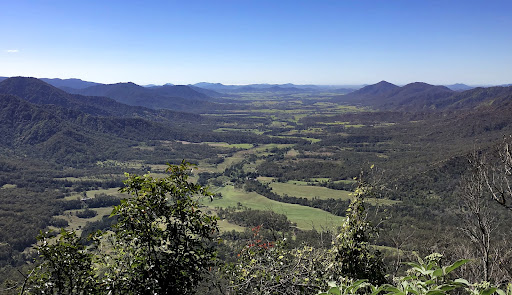 Eungella National Park takes you right into the longest continuous stretch of subtropical forest in Australia! Most of the park is extremely remote and inaccessible, but you should not be deterred by this! If you are a wildlife lover, it is one of the best areas in the region to find it! Most notably, you can spot the the duck-billed platypus here!

The platypus is normally a rare and elusive animal – you may have trouble spotting it! However, Eungella's Broken River is known as one of the best spots in Queensland to find them! In addition to an extensive river trail, you can find multiple points which give you sweeping views of the sub-tropical rainforests and mountains!

4. Whitsunday Islands National Park
The Whitsunday Islands National Park is easily one of the most beautiful places in Queensland. You will love this popular national park if you're a diver or snorkeler! If you're considering a visit to the Great Barrier Reef, this is also one of the best places to do it! Here you also must visit Whitehaven Beach. This beach is continually ranked as one of the best beaches in the world! It is home to crystal clear blue waters and 12 kilometer stretch of soft, fine white sand. 

You may find it very expensive to stay on the Whitsundays Islands. Hotel prices average at about A$463 per night – even on the most "inexpensive" island. However, you could consider one of the many day tours from nearby Airlie Beach. We loved this small vibrant beach resort town! It's a great option that will take you to explore the Whitsundays. You also opt to camp instead!

5. Magnetic Island National Park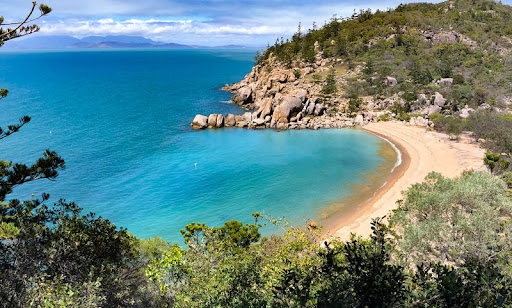 No, this island isn't actually magnetic! However, many describe the island as having a "magnet-like" pull on people. Magnetic Island attracts thousands of visitors every year! You will love visiting this small island! Over half of it is designated to National Park! Here you can find friendly rock wallabies, beautiful beaches, and WW2 era installations! If you're athletic, it also has numerous hiking and snorkel trails. It is also one of the best places to visit if you want to spot a wild koala! It has a thriving population of them!

You can reach the island by two ferry options. You either take a high speed catamaran if you are a walk-on guest. Or if you are driving, there is a passenger/car ferry. There are plenty of options for accommodations and you can choose to rent a car, scooter, or take one of the buses! The buses are a great option if you are a budget traveler. They run all day long and will take you all around the island! If you're really adventurous like us, you can even ditch transit and stick to the trails – this island is tiny!