Explore travel essentials, vlogging gear, and tech that we use for our travels, work, and content creation.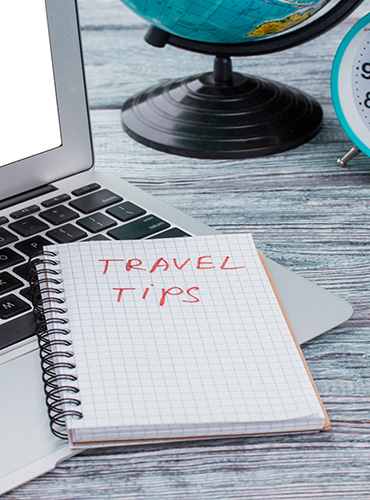 Browse the travel guides that we have written over the years, which include general travel tips and destination ideas!
Explore our collection of personal travel posts & photos featuring older entries and some moments not captured on youtube!
Hi there!
We're Brandi & Alan!
We've got a passion for exploring and have been traveling full-time since 2018! Thanks to encouragement from our friends & family (and a little sprinkle of covid lockdown boredom), in 2020 we finally decided to start a Youtube channel and blog! With them, we hope to document some of life's special moments, have a fun creative outlet, and share a little bit of the world – because it's too awesome not to!
While we don't have special newsletters or updates yet, you'll be the first to know when we do! In the meanwhile, we'd love an extra way to keep in touch with you.